Moultrie D-555i Game Camera


The White-tailed Deer. Odocoileus virginianus. One of the most popular game in North America, large bucks becoming the pursuit of bow and rifle hunters in the Fall. Modern Game or Trail Cameras have become a valuable tool in patterning game movement or just great for nature pictures of these majestic creatures.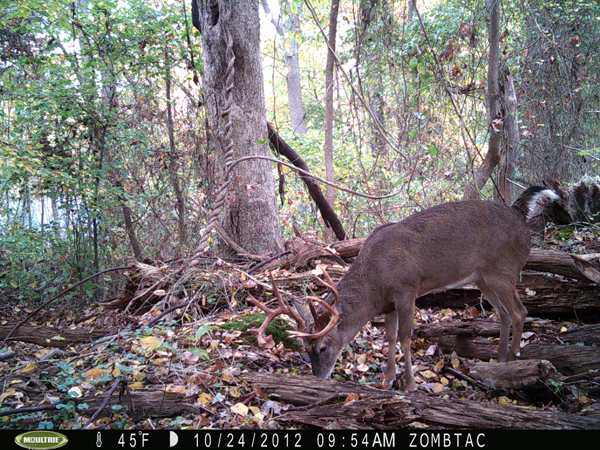 Game cams have gone a long way, now taking spectacular still shots and HD video. And their price has come down as well. We're taking a leap to HD video with sound, at a very attractive price point in the widescreen Moultrie D-555i.

This no glow IR 16:9 ratio camera has up to 8 MP picture resolution and records 720 HD video with sound, as well as many other settings.

(Detailed review coming soon - October 2013)

(more pics below)

Here are some of the HD video tests of the Moultrie D-555i.
Daytime HD Video with sound 1:30:
Nightime IR Video :30 - Raccoon vs. Buck





Disclaimer: Any information contained herein is strictly for entertainment purposes. Zombtac.com does not endorse or recommend any actions by untrained individuals and assumes no liability from misuse of this information. Always consult Federal, state, and local laws, regarding firearms and target shooting.