Product Review: Nikon M-223 Scope & Base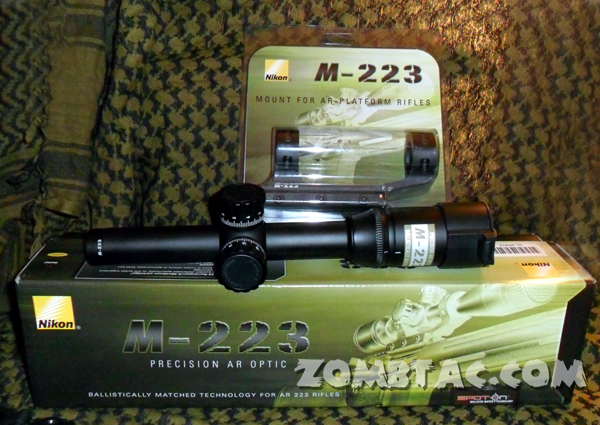 Nikon has emerged as a leader in quality value optics, and is now offering a great AR-15 specific platform; the M-223 line of scopes.






"4 Z's!" -Zombtac.com

Nikon M-223 1-4x20 Point Blank Reticle Rifle Scope and Base.

ZOMBTAC REVIEW COMING SOON!
Please check back soon.